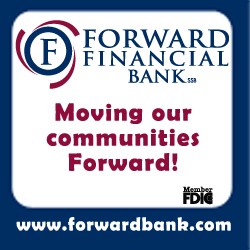 This story is sponsored by Forward Financial Bank
MarshfieldAreaSports.com
GALE – The Stratford boys basketball team's season came to an end with a 66-59 loss to Gale-Ettrick-Trempealeau in a WIAA Division 3 regional semifinal Friday night.
The Tigers, who went all the way to the Division 4 sectional final a year ago, end another successful season with a 19-5 record.
Gale-Ettrick-Trempealeau (17-6) moves on to a regional final at Coulee Conference-rival Black River Falls (18-5) on Saturday.
Game statistics were not provided.